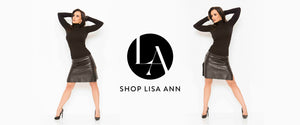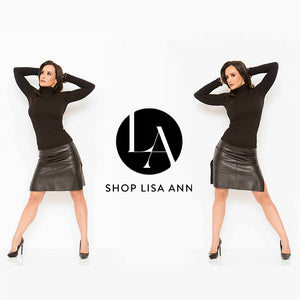 Lisa Ann
Introducing you to a whole new side of the woman you thought you knew.
the Life back
The Life Back chronicles her three-year odyssey through terror, chaos, forgiveness—and becoming unstoppable.
the life
Living with my pre-retirement mantra "It's time to get out of bed and put some clothes on!" - I am doing just that, expressing myself in a new way, while wearing clothes.